What's the difference between brand name and generic medication? Is it the way they are manufactured? Their ingredients? Cost? Find out what really matters when choosing a medication.
---

Brand Name vs. Generic Medication
We hold these truths to be self-evident that ALL MEDICATION is created equal. Yes, you read that right, contrary to popular belief there isn't much difference between brand name and generic drugs… well, for the most part.
A brand name drug and its generic version must have the same active ingredient, dosage, safety, strength, usage directions, quality and performance.
The Food and Drug administration (FDA) have a standard of equivalency that generic drugs are tested against to ensure that they meet the same standards for effectiveness, safety and quality as brand name medication. In fact, many generic drugs are made in the same manufacturing plants as brand name products.
The FDA will not permit any drugs to be made in subpar facilities, so both brand-name and generic medication factories are required to meet the same standards. Because many brand name firms make generic copies of their own drugs it's often guaranteed that both type of drugs are produced the same exact way.
FDA's Six Criteria to Approve a Generic Drug:
Contain the same active ingredients as the pioneer drug

Be identical in strength, dosage form, and route of administration

Have the same use indications

Be bioequivalent

Meet the same batch requirements for identity, strength, purity, and quality

Be manufactured under the FDA's good manufacturing practice regulations required for pioneer product
Show Me What You're Made Of!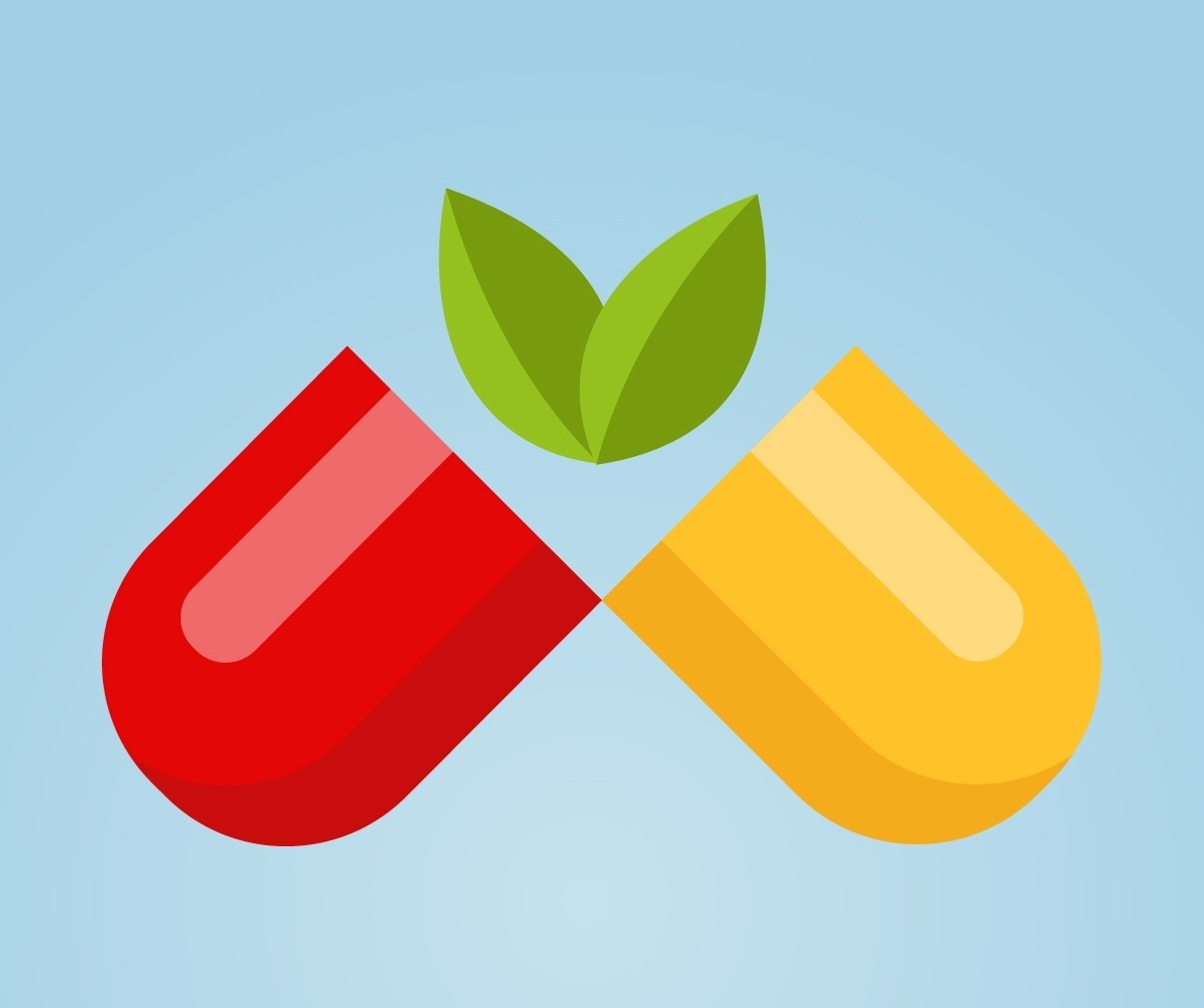 When it comes to drug components there are two factors that make up a medication, active and inactive ingredients. As mentioned above, the FDA requires generics to have the same active ingredients as the brand-name drugs. FDA regulations dictate that the generic medication's active ingredients must get the user's blood concentration within 10 percent of what the brand-named drug produces. Actually, it's rare for a generic drug to be higher or lower than 3 to 4 percent of the blood concentrations as name brands. So, there is no significant difference from these different drugs.
Inactive ingredients within medication do not have the same FDA regulations as active ingredients. Inactive ingredients have nothing to do with the remedial effect of the drug. These ingredients affect the drug's appearance, including binding materials, dyes, preservatives, and flavoring agents.
Manufacturers of generics aren't required to do studies on people. It is assumed that if they can achieve same blood concentration, they will achieve same results.
Ideally inactive ingredients are not going to affect the active ingredients in a drug or their effect on your body, however there are some cases where the inactive ingredient has affected users. If an inactive ingredient affect the time-release mechanism in a drug, you can be receiving the medication at a different rate than the brand-name. This is an issue if you are using NTI (narrow therapeutic index) drugs. Small changes in a NTI drug's concentration can lead to ineffective or toxic responses. However, the FDA regulations are tight enough that extreme cases are rare or never happen. If you have any concern, the best thing to do is talk to your doctor.
However, the FDA regulations are tight enough that extreme cases are rare or never happen. If you have any concern, the best thing to do is talk to your doctor, but usually mild symptoms resolve themselves.